Personalised Treatment Plans
At Femma, there is no decision made about you, without you. Our team of specialists has been curated to ensure your needs and interests are put first. So we can design a personalised treatment plan that responds to your specific health needs.
Menopause
Menopause is tricky to talk about and symptoms can start 8-12 years before your last period. There are many options to provide relief from your experience of this lifephase.
Hot flashes/flushes
Vaginal dryness
Dry skin and hair
Learn more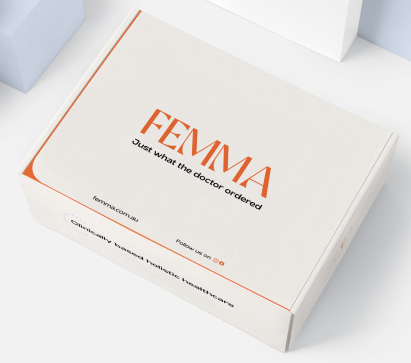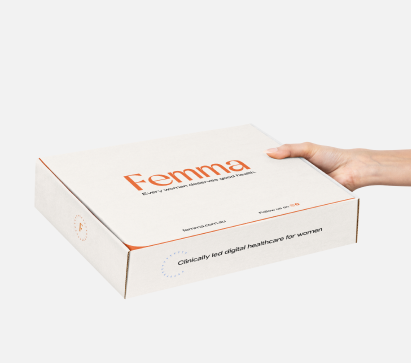 PCOS
It's hard to find information about polycystic ovarian syndrome, the many ways it can affect you and how to manage it. Everyone has a different journey and your solution should reflect that.
Irregular cycles
Skin and hair problems
Weight gain
Start a consult
Contraception
There are many types of contraception available, and we can help identify the best option for you while taking into account your preferences.
Hormonal methods
Non-hormonal methods
Start a consult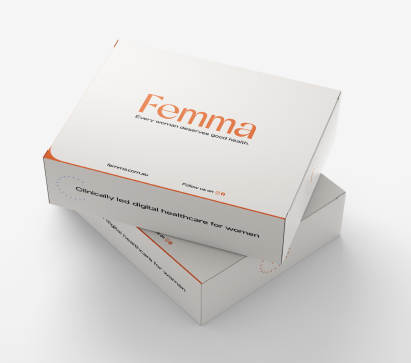 Premenstrual Dysphoric Disorder & Premenstrual Syndrome
When your mental health is suffering, it can feel like the lights have been dimmed. Finding the right management and treatment plan can brighten your way back to wellbeing.
Hormone related mood swings
Mild depression
Mild anxiety
Start a consult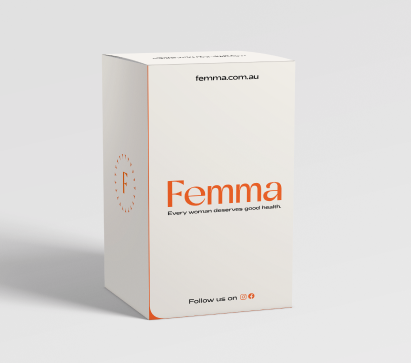 How it works
Start your consultation to create a profile.
When you start a text-based consultation, Femma will create a patient profile for you.
Complete your consultation for review.
Your GP specialising in women's health will review your health history and recommend clinical and holistic treatment options to alleviate and manage your symptoms long-term
Receive treatment options.
Based on your consultation, your plan will be tailored to your symptoms and preferences. The treatment plan may include a prescription or medication, over the counter products, specialist referrals, and lifestyle information.
Start your treatment plan.
After you're set on your treatment plan, we organise all your relevant prescriptions, lifestyle programmes and more to make sure we stay on the top of your health goals.
Get ongoing support & progress.
Manage your symptoms and stay on-track with your health goals, get ongoing support through text and video consultations that work with your schedule, and adjust your care plan and medication as needed.